Hello everyone! Welcome to my blog, The Horvath Files, at allysonhorvath.com.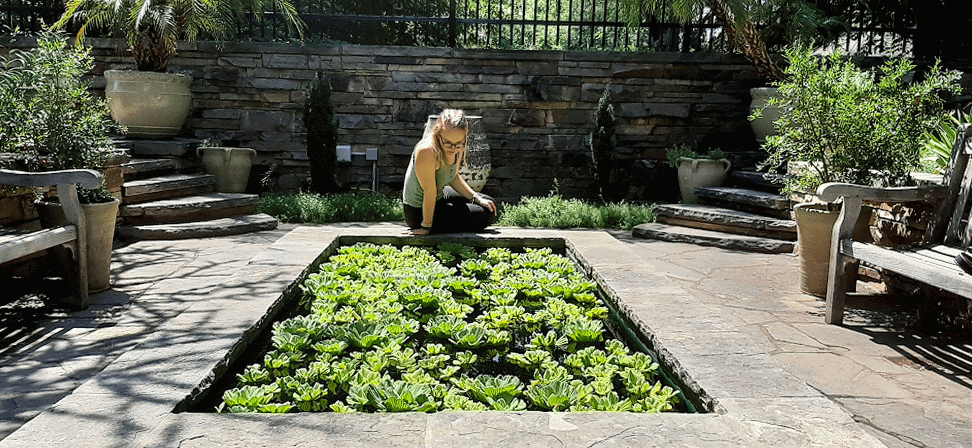 This site has gone through many changes as I've gotten older and I plan on updating my blog every Sunday around 10 to 11 am MST. This blog will contain advice, stories, and creative works written by me.
While I cannot guarantee that new blogs will be up on a weekly basis, I will post the upcoming blogs on this page so you all can know what's coming up in my blogs!
Upcoming Blogs:
Playlists and Stories (post date: TBD)
Like Books? Here Are Fun Quizzes I Found! (post date: TBD)
Thank you for having an interest in The Horvath Files and I hope you stick around! 🙂
All material is protected © Copyright 2022 by allysonhorvath.com